As one of the fastest growing contemporary furniture manufacturers', using the most advanced technologies available in furniture manufacturing today, Fabelli Group provides inspiring, innovative designs combined with quality craftsmanship for customers. 
Fabelli Italia Inc trades under the name Fabelli Group and is a furniture manufacturing company which focuses on Italian made, high quality and original design modern furniture. They wholesale matchless bedroom and leather furniture to retailers, designers and hospitality clients.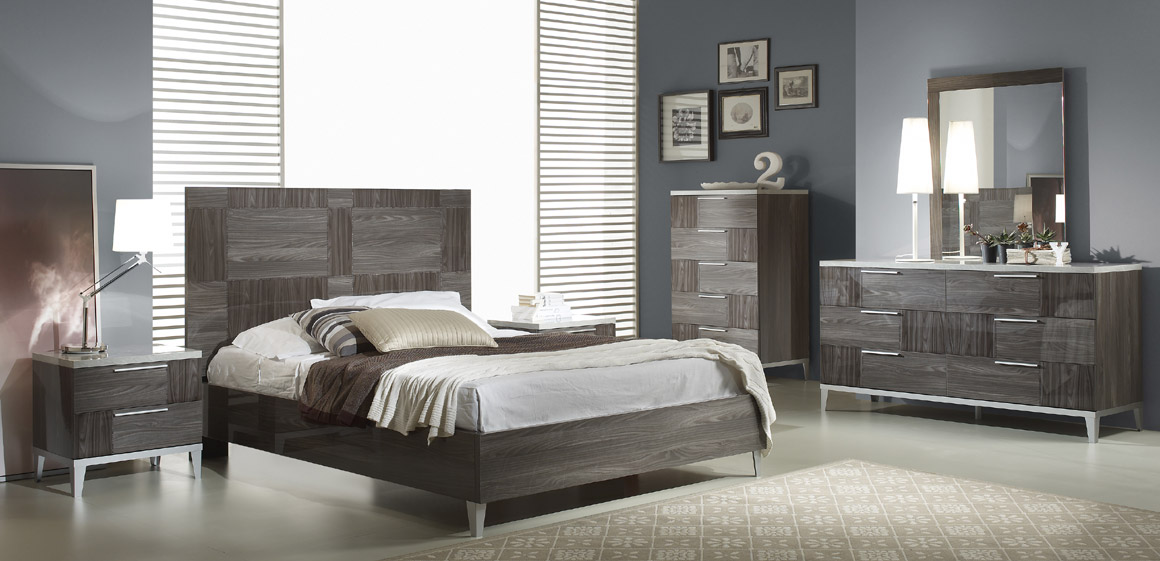 Fabelli's passion for perfection assures a consistent quality product, unique designs and highly competitive pricing. Modern beds are available in exotic fabrics, ecopelle and leather, while their sofas and sectionals are made in genuine Italian leather. Fabelli Group is not just another furniture manufacturer; they are unique trendsetters and leaders in design and style, offering exclusive opportunities to our clients.
ABOUT FABELLI GROUP
Established in 2008, Fabelli Group (Fabelli Italia Inc) is the sister company of Italian furniture manufacturer Nuova Esterno Mobili and Domus Arredi, global leaders in the manufacture and distribution of top quality Italian furniture. With their primary manufacturing plant in Italy, and further manufacturing  facilities in Bosnia & Herzegovina, Fabelli offers retailer, dealers and distributors the opportunity to work with a global leader in the furniture industry.
SaveSave
SaveSave